I am a Licensed Professional Counselor-Supervisor (TX), Licensed Professor Counselor (SD), Licensed Clinical Mental Health Counselor (NC), National Certified Counselor, and Approved Clinical Supervisor
I obtained my Doctor of Philosophy in Counseling and Counselor Education from the University of North Carolina Charlotte in May of 2011. I received a Master of Science degree in Counseling from South Dakota State University in May of 2008 and have been in practice since that time. During my years of experience, I have worked in a variety of clinical settings with individuals, couples, families, and groups.
For over 23 years, I have been married to the most amazing man. We have a wonderful family of children, grandchildren, and a new great grandbaby. Living in a blended family, I understand first-hand the joy and difficulties that can come up and use my lived experiences to better assist my clients.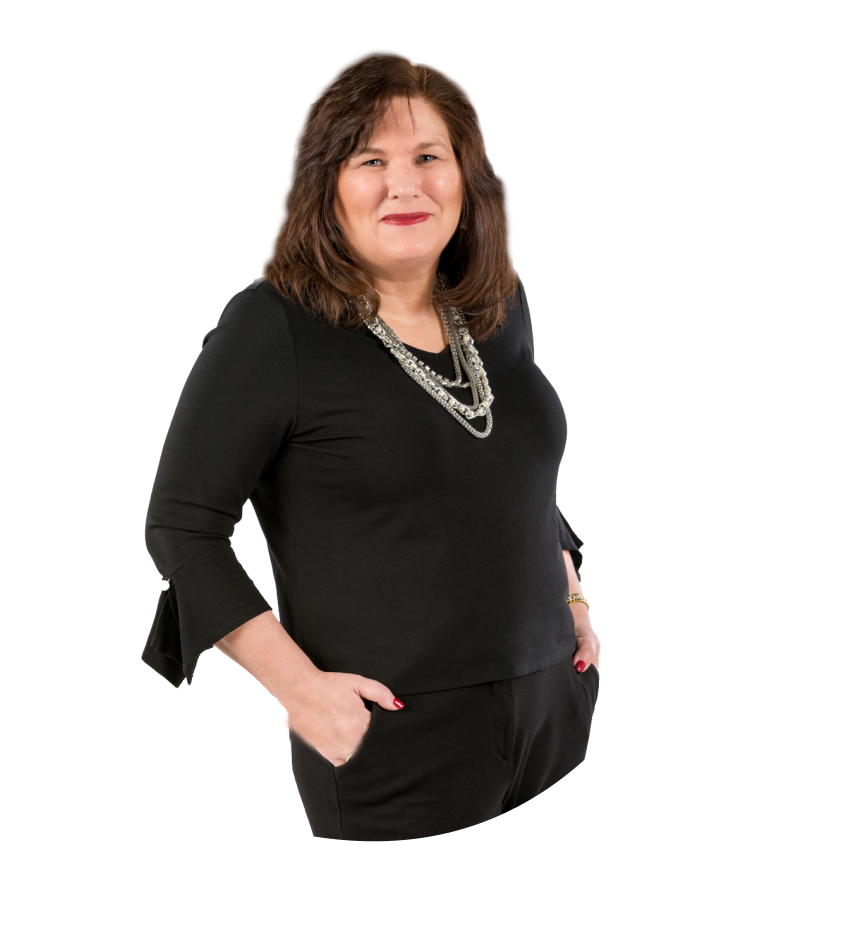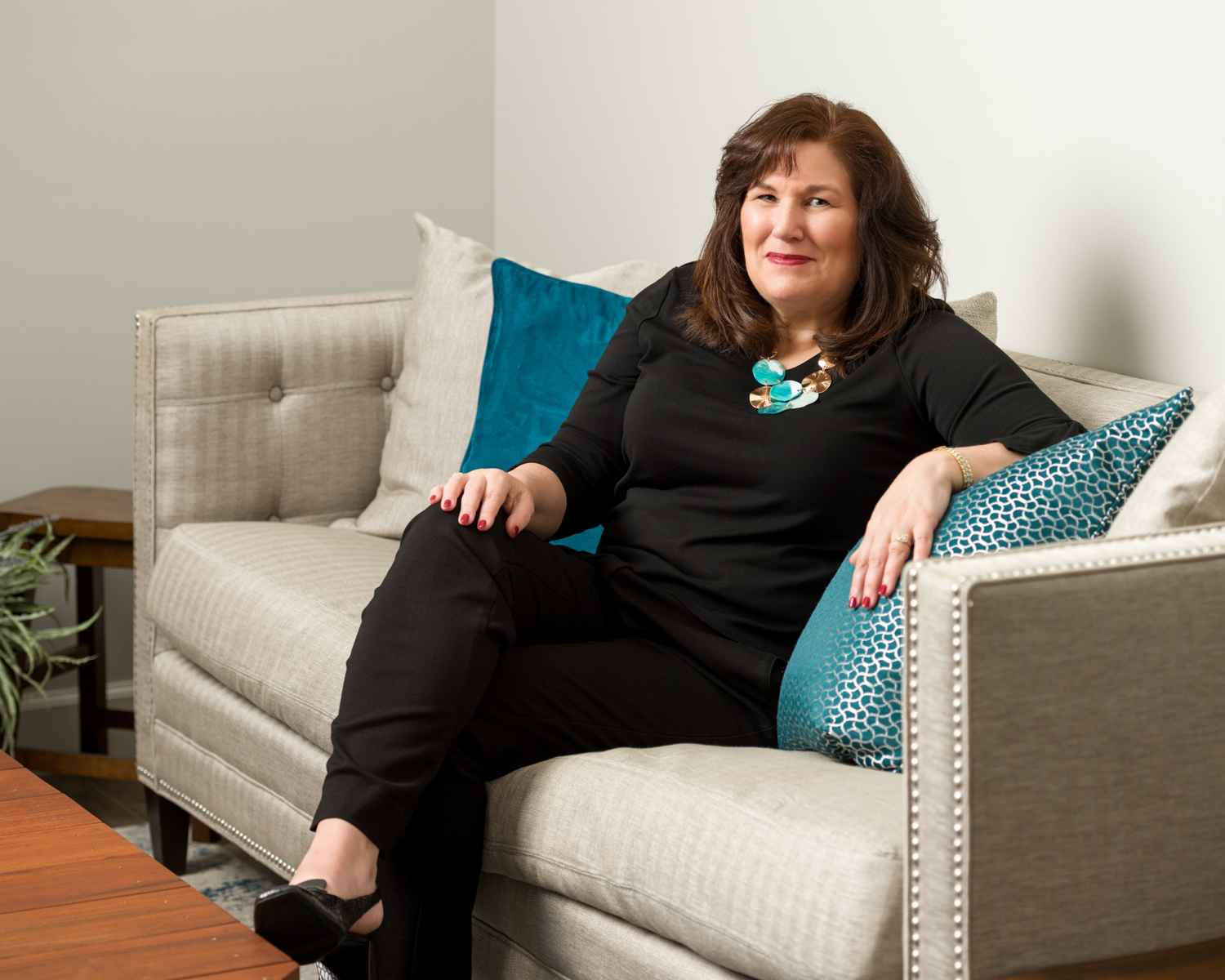 What to expect with me as your counselor?
In my office, you will find a nonjudgmental, secure environment to assist you in understanding yourself better to reach specific goals and learn strategies to enhance your life.
I use a variety of techniques and theories in my practice to assist my clients to achieve maximum results in the shortest possible time frame. It is of primary importance to me that clients are comfortable with these techniques and do not feel forced to participate in any activity or practice that causes them discomfort.
EMAIL DR. KATHLEEN